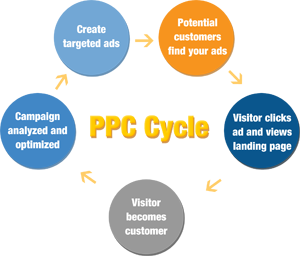 Advanced options
During the setup process, we do set up all kinds of targeting and control all expenses to the penny.
Struggling transitions with non-target, making optimal use of your advertising budget to get paying customers.
Our main goal - saving the customer money with maximum efficiency to customer sales.

Assign work the best specialists
Studio "V TOP 10" - Google Certified Partner.
Our experts can be trusted. They confirm their qualifications in the certification exams every 12 months.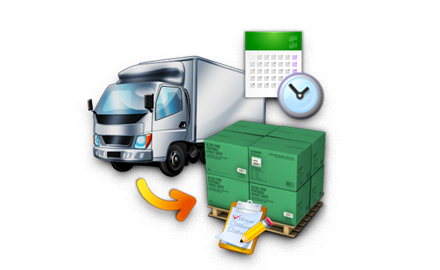 Manage your business, not advertising
You perfectly know your business, and we know all about PPC-advertising and SEO.
Charge control advertising certified professionals and focus on developing their own business.
With this approach, you will earn more and spend on promoting their business less effort and money.